We are committed to Shared Growth which, for us, means having a positive impact on society and delivering shareholder value.
In recognising the critical link that exists between our success and society's progress, we seek to deliberately apply our substantial resources to address key societal challenges and unlock socio-economic solutions through innovative programmes, commercial products, services and partnerships. In order to do so we are focusing on the following three areas.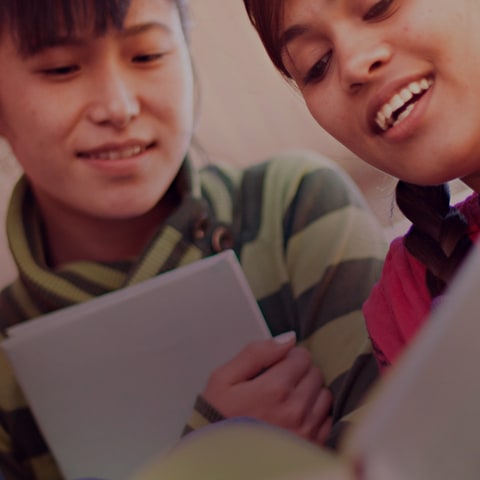 Improving access to quality education
We provide skills development to support employability and self-employability, as well as facilitate access to quality education to deepen knowledge and build skills for the next generation.

Helping small and medium-sized businesses succeed and grow
We offer innovative financial solutions and business development support services to small and medium businesses to nurture the entrepreneurs of tomorrow.

Need more help?
Call:
Email: